Pets!!!!!
By Girl-pie
Posted 19 Feb 2011 00:56
Category: Inspirational
[color [/color]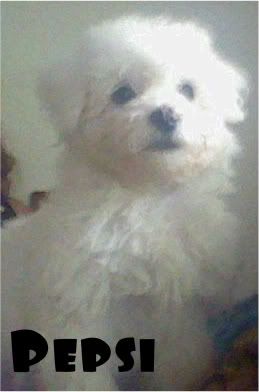 Pepsi was hit again and is in Heaven.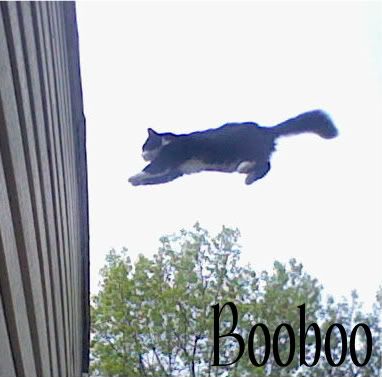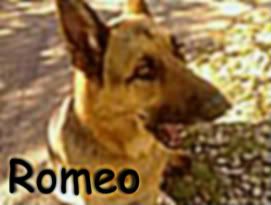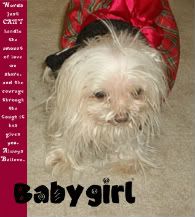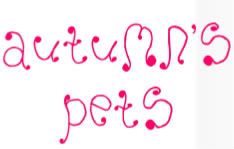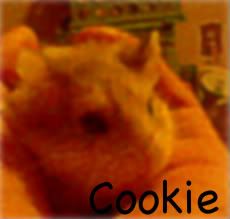 Featured:

(none)

Rating +5
Wii, Nintendo DS, Nintendo DSi are ™ Nintendo Co. Ltd. Opera is a product of Opera Software ASA. This website is ©2009-2012 Daniel Gump. All rights reserved. Members are responsible for their own content. No account information will be given to third-parties.