Redshreader's Profile
"Dont tell me the skies the limit because there are footprints on the moon. -Redshreader"
FIRST NAME
Justin
MOOD
Zetetic
STATUS
Active
BIRTHDAY
14 Feb 1998
STATUS
GENDER
Wii CODE
3DS CODE
LAST LOGIN
20 Mar 2013
MEMBER SINCE
10 Oct 2010
SAVII POINTS
2079
SAVII BUCKS
14
Redshreader's Biography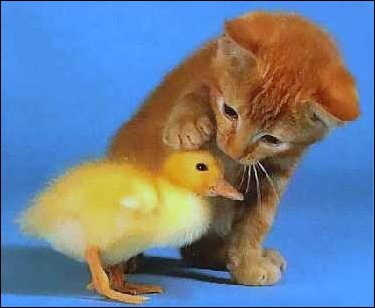 Who said animals can`t be with each other??Well, they can!!


---


Some things about me-
I love cats!!
My favorite color is every color.
I love snow.
I like to watch football and baseball.
I have call of duty black ops and mobilized for ds.
I`m 13.

My Favorite friends
-Wiseman837(my bro)
-DJLUVer(my homie)
-Hullbreach(awesome)
-Seldom0012
-BigDaddy D
-KingofDarkness
-danka913
[message me if u wanna be on this list]



Epic Fail!!

My Favorite Admins
-Astra Moon
-KaylaLovee
-LIEUTANANT


---

Awwwwwwwwwwww! Its so cute!


BANANAS are yummy.


---


Fire helps me burn pictures of Justin Bieber.

OMG!.........that smells awesome

Go Mario!! Go Mario!!!!!!!!!!!!!!!!!!!!



May the force be with you??



My Top Three Favorite Paintings

Redshreader's Blogs
Runescape Story
05 Apr 2012
Views: 87
Comm: 1
Philips Hard Day
18 Aug 2011
Views: 187
Comm: 1
Black ops for ds and Runescape
08 Aug 2011
Views: 189
Comm: 0
Runescape
03 Apr 2011
Views: 282
Comm: 1
How To Prevent/Help Headaches
18 Mar 2011
Views: 395
Comm: 4
Wii, Nintendo DS, Nintendo DSi are ™ Nintendo Co. Ltd. Opera is a product of Opera Software ASA. This website is ©2009-2012 Daniel Gump. All rights reserved. Members are responsible for their own content. No account information will be given to third-parties.