I Love Shrii's Profile
" AKU SAYANG KAMU "
FIRST NAME
Bear 'z Angel
MOOD
Enamored
STATUS
Active
BIRTHDAY
06 Nov 1313
STATUS
GENDER
Wii CODE
3DS CODE
LAST LOGIN
08 Nov 2011
MEMBER SINCE
25 Apr 2011
SAVII POINTS
1776
SAVII BUCKS
0
I Love Shrii's Biography

Stalker Number↓

Shiloh my daughter: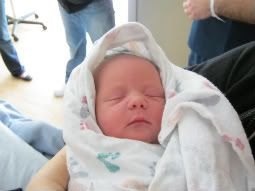 Shiloh

, Mommy and Daddy love you. R.I.P. My Little Angel.

I love Melonie. Her profile name is xXmellybearXx



Gay4Life wuz

here!

THIS PROFILE HAS BEEN CRYMINATED
I Love Shrii's Blogs
Facebook(Updated)
05 Jul 2011
Views: 268
Comm: 3
WILL NOT BE ON!
13 Jun 2011
Views: 268
Comm: 3
My Injury..
08 Jun 2011
Views: 303
Comm: 4
Short Army Poem
07 Jun 2011
Views: 224
Comm: 2
Will Be On (Updated June 9, 2011)
05 Jun 2011
Views: 236
Comm: 0
Wii, Nintendo DS, Nintendo DSi are ™ Nintendo Co. Ltd. Opera is a product of Opera Software ASA. This website is ©2009-2012 Daniel Gump. All rights reserved. Members are responsible for their own content. No account information will be given to third-parties.