Wolfy2215's Profile
"♪One more time! One more time! I'll be rolling again today~♪"
FIRST NAME
Malaysia
MOOD
Sedulous
STATUS
Active
BIRTHDAY
06 May 1998
STATUS
Married
GENDER
Female
Wii CODE
0000-0000-0000-0000
3DS CODE
0000-0000-0000
LAST LOGIN
16 May 2013
MEMBER SINCE
15 Aug 2011
SAVII POINTS
2026
SAVII BUCKS
1
Wolfy2215's Biography




SINCE 12-22-12






Hai there. If there is anything you should know about me it's that I. LOVE. VOCALOID. It is the only music I listen to now. I am obsessed. I am a Vocaloid freak and I am proud of it. I'm wearing a Miku Hatsune shirt and a Miku Hatsune necklace as I type this. I have a Miku Hatsune plushie in my room. I'm expecting an SF-A2 Miki shirt on my birthday that my boyfriend fought valiantly to get me (don't even ask). SF-A2 Miki is my favorite. :3 If you don't know what Vocaloid is, you're dying. Yes. Dying. Right now. Right this second. You are dying because Vocaloid has never touched your eardrums. GO. LISTEN. TO SOME VOCALOID. D:<

Anywho, now that I'm done with that. Here's some favorite things of mine:

Vocaloid: SF-A2 Miki :D
Color: Green
Food: Mint chocolate chip ice cream
Animal: Gray wolf
Song: Rolling Girl by Miku Hatsune. "Mou ikai!~ Mou ikai!~"
Musical Instrument: Either piano or violin. I can't decide. I play one of those two :3 If you guess which one I play I'll give you a cookie. You only get one try though D:<

ummm. kay. Now you know stuff about me. :3 baiz.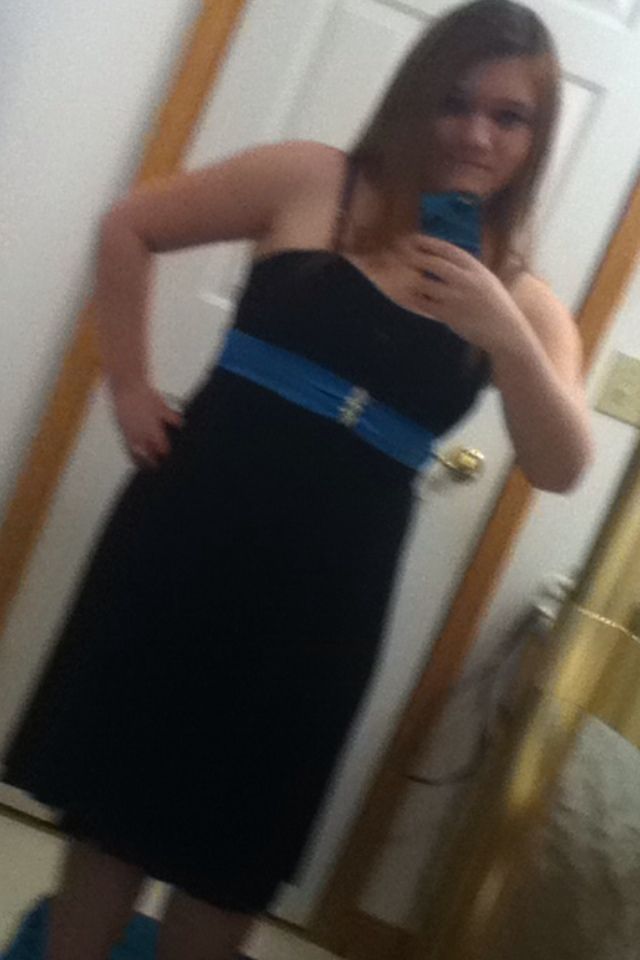 This is meh.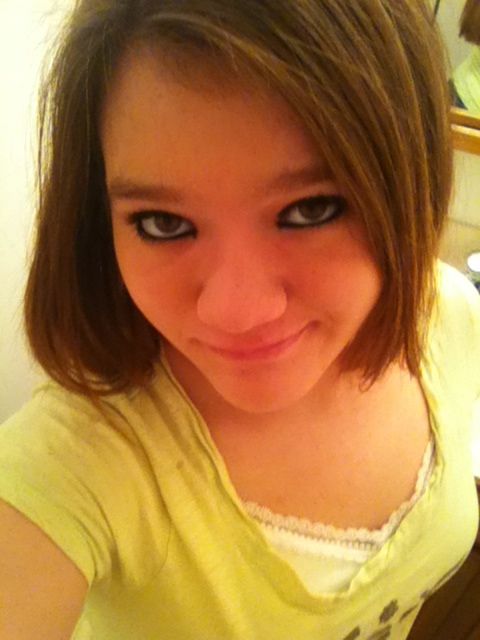 This is meh face.




This is Bacon.











 


Wolfy2215's Blogs
Rolling Girl (English rewrite)
13 May 2013
Views: 6
Comm: 0

Old Friend

22 Dec 2012
Views: 168
Comm: 12

Realities of Drug Abuse

20 Dec 2012
Views: 368
Comm: 54

Spare Me

03 Dec 2012
Views: 185
Comm: 13

Fading Colors

14 Nov 2012
Views: 253
Comm: 16
Wii, Nintendo DS, Nintendo DSi are ™ Nintendo Co. Ltd. Opera is a product of Opera Software ASA. This website is ©2009-2012 Daniel Gump. All rights reserved. Members are responsible for their own content. No account information will be given to third-parties.