element sk8r's Profile
"Hand me the mic"
FIRST NAME
Brandon
MOOD
Cavernicolous
STATUS
Active
BIRTHDAY
16 Sep 1998
STATUS
Single
GENDER
Male
Wii CODE
3DS CODE
0430-8509-4990
LAST LOGIN
14 Apr 2013
MEMBER SINCE
03 Sep 2011
SAVII POINTS
1037
SAVII BUCKS
0
element sk8r's Biography



ANYBODY GOTTA KiK MESSAGE ME AT BRANDON116116




im 13. My name is Brandon but ppl call me da flirt cuz i use kindness smiles.. oFTo.. and winks.. >wO.. to attract girls. love to sk8. i sk8 goofy foot. dont tell me ur way or the "right way" of doing things it will only make me worse at it. weirdly i can't ollie but i can nollie. i have no idea wut my mood means i jus picked a hard 1 to spell :3. im a rapper/singer. my parents do not support my sk8n or singin/rappin they want me to ride motocross (i used to when i was little then i stopped around age 10 but i still ride a little). i love buildin things especialy sk8 ramps even though i dont even sk8 vert XD. my dream is to be a sk8r on team Element.



EMINEM is the rapper that mostly influences my rapping


.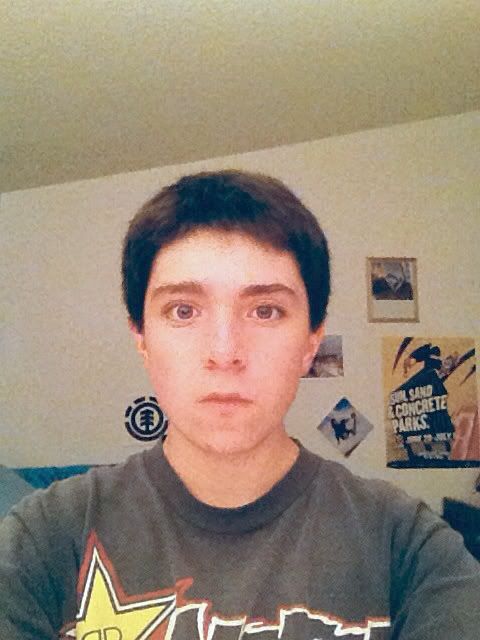 READ MY RAPS IN MY BLOGS
PLEASSEEEE I NEED FEEDBACK



Shutout to lexylove36 cuz she's amazing and funny



some qoutes:

"its not everyday you see a 1080 truckstand. wait nevermind."

"theres alot of man stuffed in these pants no matter how small he maybe"

"c'mon lets do this. whooo! im ready. wait thats pretty far down."

"they say the American flag is American. true. they say apple pie is American. true. they sau baseball is American. true. but wanna know whats more American then all those. A BIG MAC!




↑↑↑↑↑ I remember the days when Nyjah Huston was 12... i also remember when he was 12 and he still had his balls XD


If you ever get the chance watch Make it count: the Element story.... not just 1 chapter but all of them... it tells of how Element started from a teenager being kicked out by his parents... to him making a charity named Element.... To Element becoming the most famous skateboard brand in the U.S

GOTTA SUPPORT DRE


status- single

-fav movie: real steel

- favorite game: madden nfl 3d




- favorite song: Fast Lane - Bad Meets Evil





for 3DS users this image is in 3D just tap, hold, then slide!




- Rap Name: Aye-cee






♪chillin like a villain like the penguin in his f***ing igloo eating fudgecicals♪

♪while your strong im stretch armstrong. man i still say k-marts like there's an apostrophe 'S' on it dawg. and they said MCDONALD'S isnt a restaurant well i guess im wrong. but if your gonna tell me that A&W aint the spot to get the best hot dogs then u can get the F on dawg♪

♪yall startin to be creepin on me. every day is just so grey and black. hope! i justed needed a ray of that.♪

My tea's gone cold I'm wondering why I..
got out of bed at all
The morning rain clouds up my window..
and I can't see at all
And even if I could it'll all be gray,
but your picture on my wall
It reminds me, that it's not so bad,
it's not so bad

and 1 last thing

♪ Will the real Slim Shady please stand up ♪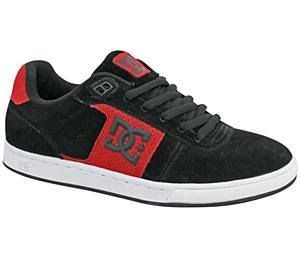 my shoe :) ↑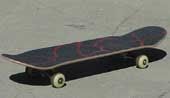 element sk8r's Blogs
Nice too meet you [rap]
22 Jan 2013
Views: 33
Comm: 1
Set free [rap]
09 Jan 2013
Views: 36
Comm: 0
An Auto-Rap-Ography
05 Jan 2013
Views: 36
Comm: 0
What's that more FREESTYLES!
28 Dec 2012
Views: 32
Comm: 0
Mental [freestyle]
19 Dec 2012
Views: 49
Comm: 2
Wii, Nintendo DS, Nintendo DSi are ™ Nintendo Co. Ltd. Opera is a product of Opera Software ASA. This website is ©2009-2012 Daniel Gump. All rights reserved. Members are responsible for their own content. No account information will be given to third-parties.