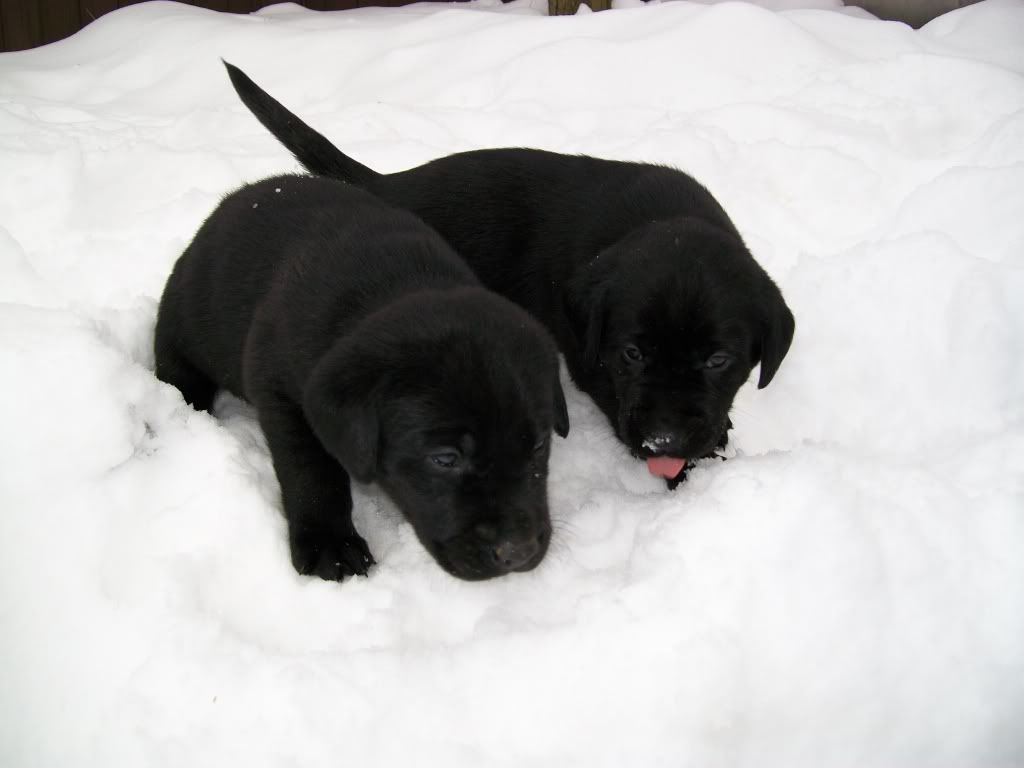 ---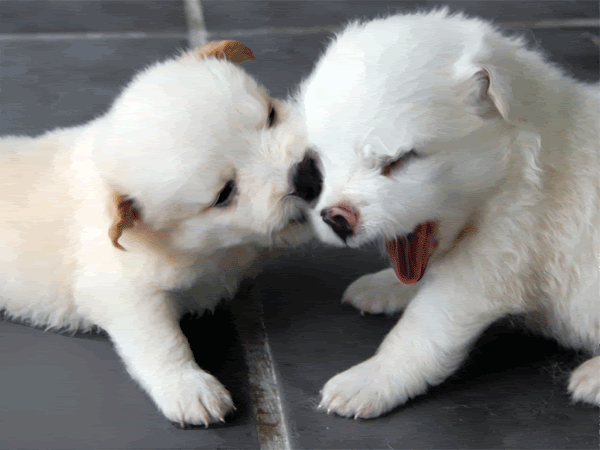 ---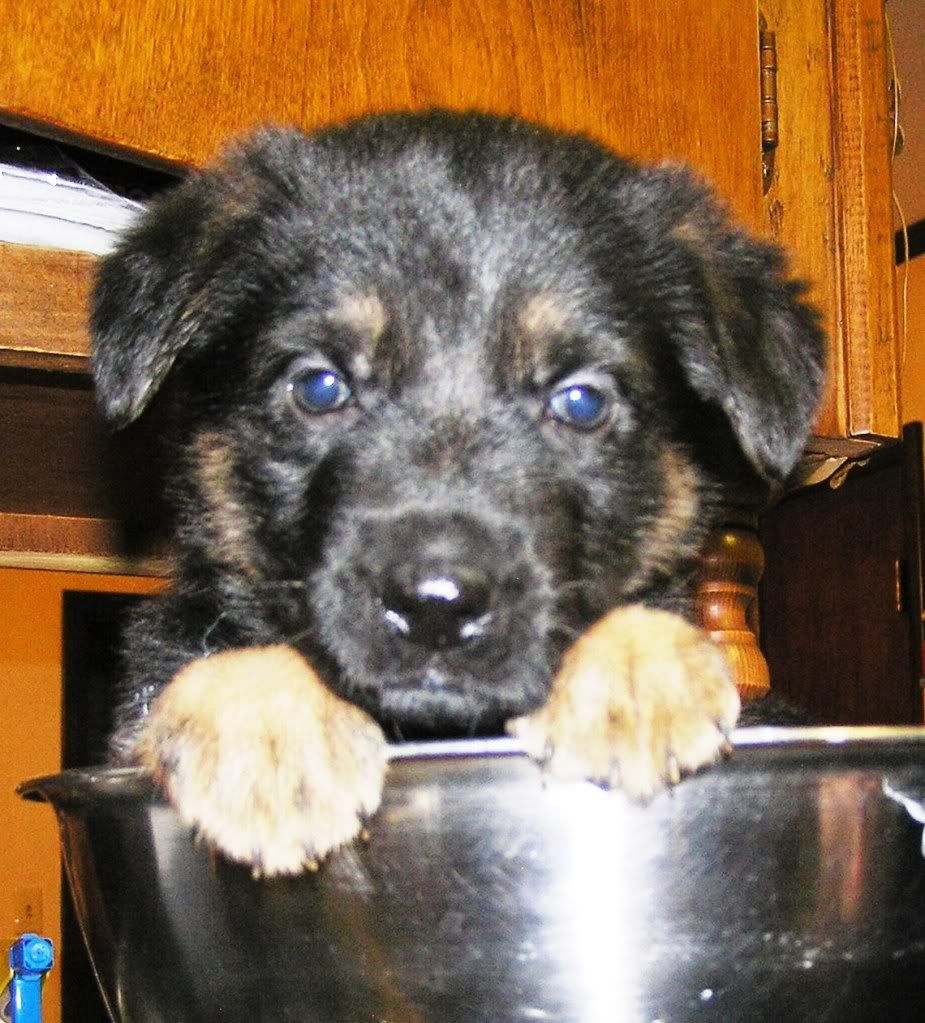 ---

Hi there stalker. At first I may come off a little strange (cuz I am) but get to know me and you'll see that I'm AWESOME!!! My best friends on here are:DJ Scarface Warguy98, NoobLord, BurNouT18, lovemedown, VenomCandy, ModdedGameV.3.0, Silverluvr, InvaederBix, DOODLEZZ, a.smith, and gracecano. (sorry if I spelled any wrong, I'm a real crappy speller lol x).
I LIKE: Eminem, music, danceing, singing, most animals, bmx-ing, big earings, Zebra's, Art, My friends, playing the Cello, lotsa other things....x)
MY DISLIKES: Bullies, Fighting with best friends like my huggin' buddie, Pain, the heat(I get sun-burnned easily), Being bored, being sad, baing annoyed, (lol jk, I'm the annoying one) looseing stuff, cleaning the bathroom xo,
BTW: dont flirt with me, my heart belongs to Tyler<3 love u forever! heres some more about me:
AGE: 12
NAME: Emily(but you can calls me cudd)
SIBLINGS: 2 brothers
Favorite Colors: Blue and Purple
Favorite animals:Zebra and White Tiger
Favorite foods: Gummy bears, Pickles, Pizza and Lazonia(remember I'm a crappy speller)
Favorite Number: 3
Favorite hobbies: Painting, coloring, anything that has to do with art,going on youtube and whatching videos or listening to music x)
Favorite pattern:ZEBRA DUHH...
I play the Cello and love it!!!
What I look like: I have blonde/light brown hair, very adorable blue eyes x) I have freckles, and I am 5 foot 3

Now if that still wasnt enough leave a comment about your question,...

---

PROFILE DONE BY: XxTATI BABEXx YEP I DO PROFILES HMU IF YOU WANT YOURS DONE!
WELL BYE BESTIE I LOVE YHU <333