Swagg-Chick496's Profile
"Keep Calm and Turn Your Swag On"
FIRST NAME
None of your business
MOOD
STATUS
Active
BIRTHDAY
STATUS
GENDER
Wii CODE
3DS CODE
LAST LOGIN
06 Jan 2013
MEMBER SINCE
02 Aug 2012
SAVII POINTS
320
SAVII BUCKS
0
Swagg-Chick496's Biography

Name:me me


Age:18

Live:bro house

Likes:love to dance hang out have fun, party, for wheelers,love and hip hop,106 and Parks,people that make me laugh, smile.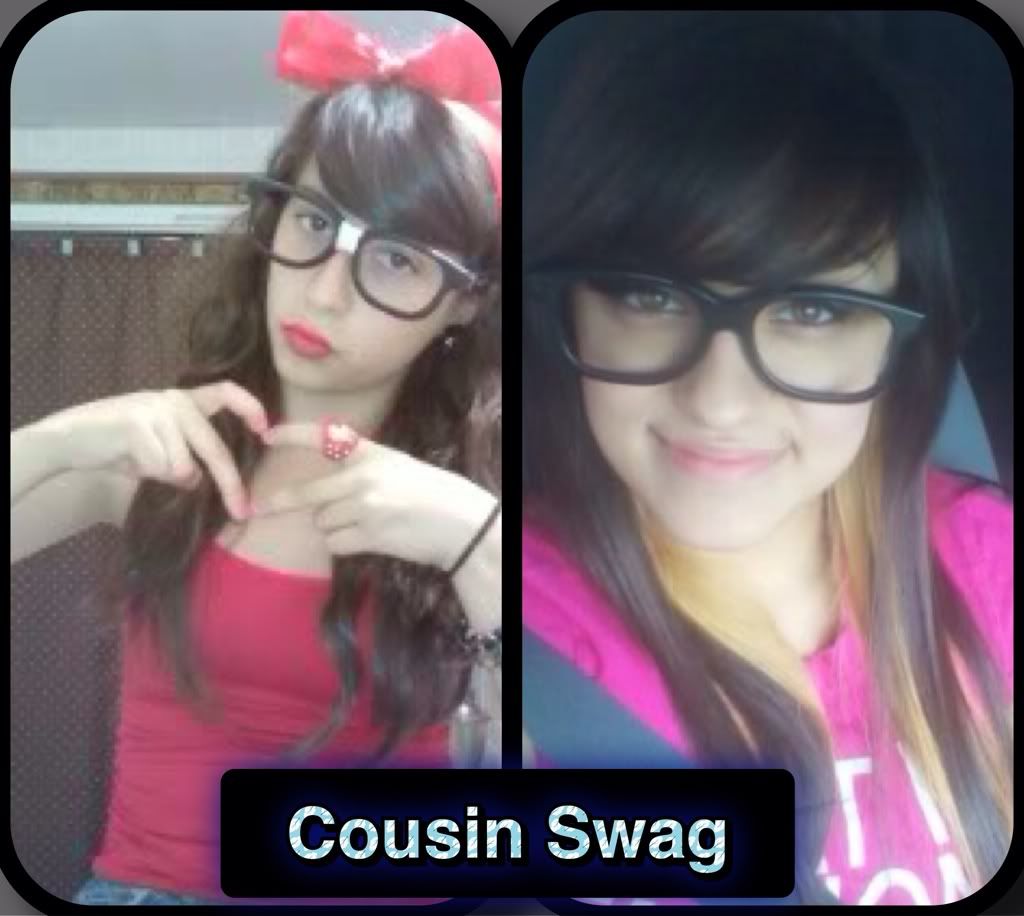 Dislikes:mean peolple,people that think they all that,bossy peolpe and I hate stalkers.

I love you babe always n I love how you make me smile love you.

Lilsis:kimandcola99

lilsis:tay taylove

Bff:RedMist

Bigbro:Alex


Bestiee:ebonilovesyou

Bestiee:mysheka a.k.a. gosey goose

close friend:ashley

Bestfriend:markell

Wifeyy:zaraa43

wifeyy:caitlyn12

LOVE YALL PEACE



QTrey Songz <3



Bow Wow



Kirko Bangz



Lil Romeo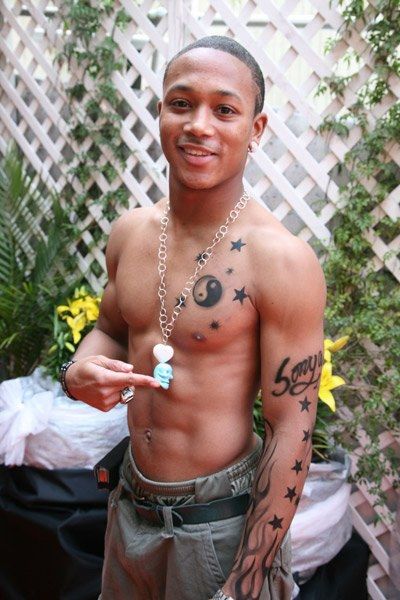 Sign Up!! (click the link below)
http://teenpeoplechat.mobile.web.tr/

Talk to

Boss Girl

(Tay-Tay Love)to get an admin or moderator job

Profile done by: Emily.XoX


  
 
BADGES

Super
Socialite
Swagg-Chick496's Blogs
friends n family
03 Aug 2012
Views: 209
Comm: 11
Wii, Nintendo DS, Nintendo DSi are ™ Nintendo Co. Ltd. Opera is a product of Opera Software ASA. This website is ©2009-2012 Daniel Gump. All rights reserved. Members are responsible for their own content. No account information will be given to third-parties.